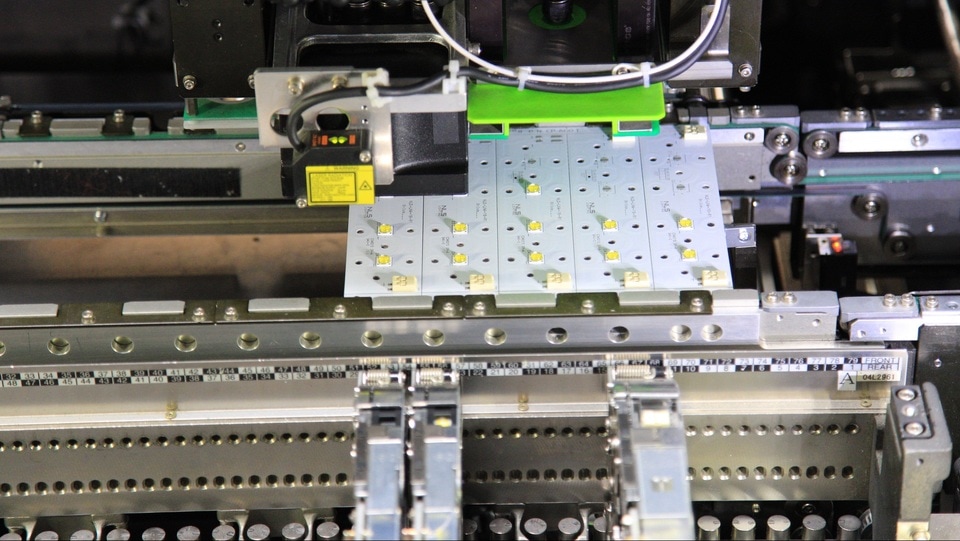 ---
Light source production line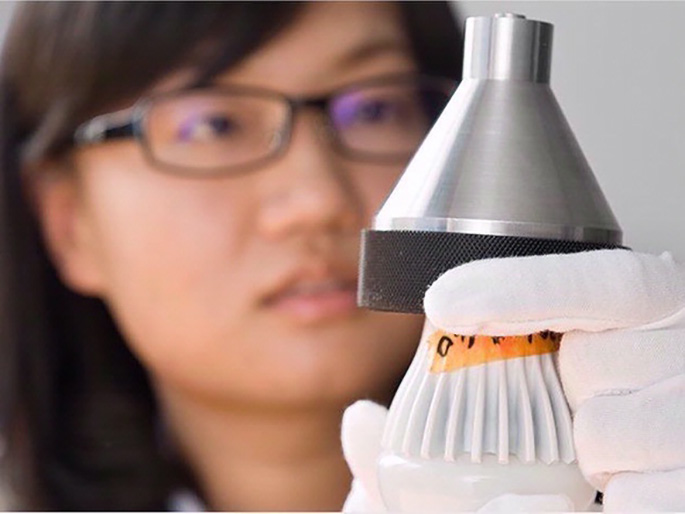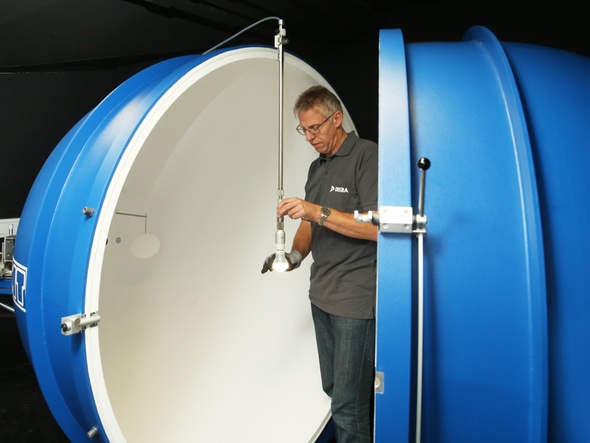 ---
Photometric test
Reliability testing of general lighting products
Lighting product manufacturers must ensure that all performance requirements of the global target market are met. In our photometric testing lab, we have advanced equipment that can measure almost all photometric properties. Our experts will be happy to explain the issues involved, even the most complex metering concepts.
---
We measure a variety of light sources according to official requirements or other standards according to your requirements. You can test from solid state lighting (LED light sources and lamps) to incandescent lamps, fluorescent lamps and discharge lamps, energy saving lamps, HID lamps, street lighting. , car lighting, traffic lights, tanning equipment, office lighting, garden lighting, flat screens, etc.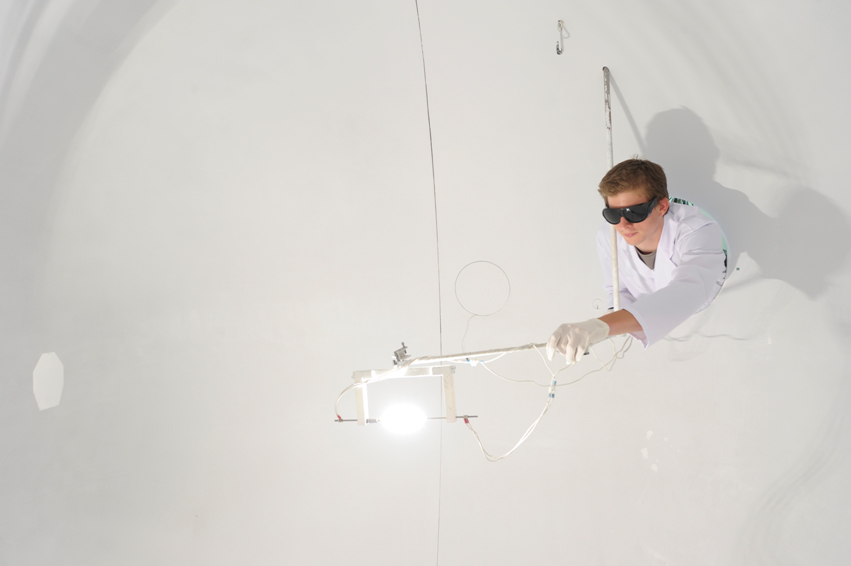 Testing includes
Luminous flux
Light efficacy
Color rendering index (CRI)
Related color temperature (CCT)
Spectral distribution measurement
Chroma coordinates
Brightness measurement
Luminous intensity distribution
Lamp Maintenance Factor (LLMF)
UV content (such as tanning equipment)
Photobiosafety of luminaires and luminaire systems (according to IEC 62471 or AORD)
Laser classification (according to IEC 60825)
Reflection and transmission measurements
Module testing in the test lab

Under the supervision of engineers, semiconductors test LEDs and modules in their own labs. This allows for the in-house testing of international standards required by customers based on high quality LED products. Another benefit is to accelerate the introduction of products into the global market by reducing the time required to obtain the UL Mark.

The head of the semiconductor reliability team said: "We will continue to respond quickly to the global LED lighting market because it is rapidly growing by focusing on strengthening our internal capabilities, so we can quickly deliver high quality solutions."